Devil's Island Prison History and Facts
Among the various penal colonies that were formed in over the last few centuries, Devil's Island in French Guiana represents one of the most notorious ones. Located on the small islands 7 miles of the coast of this South American country, this prison was home to many French worst criminals, political and military prisoners. Stories about this infamous prison became public at the start of the 20th century, and after around 100 years of activity it was finally closed in 1946.
Devil's Island was formed on small 34.6 acres islands by the government of the Emperor Napoleon III in 1852, and soon it became home for the worst criminals and repeat offenders of French nation. In addition to three small islands where penal colony was located, it also had a small prison facility on mainland. Although officially this penal colony carried the name "Bagne de Cayenne" (Cayenne penal colony, named by the capitol city of French Guiana), its prisoners soon coined the name "Devil's Island". This name was perfectly created to reflect the situation in which prisoners found themselves on this island. Between horrible conditions and sickness, it is calculated that great majority of 80 thousand prisoners that served there never left the island and died there.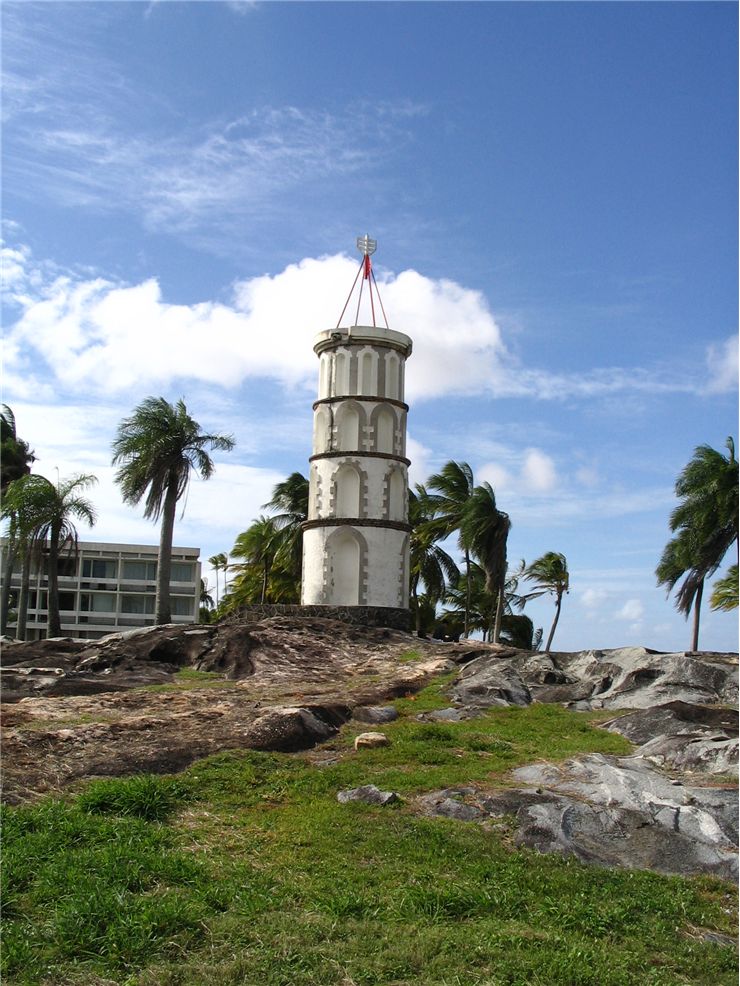 Only two years after prison was formed, French government brought in a new law that forced the prisoners to remain in French Guiana after their sentence was served. They were awarded with land, with the size and location of their land depending of severity of their crime. After 1885 population of this penal colony received great population increase after French government introduced another law that enabled sending prisoners with repeated small offences to this penal colony.
The remote location at the open sea proved to be very effective for preventing prisoner to escape from this nightmare island. There were only 2 successful escape attempts. First was conducted by Clément Duval, a French anarchist that escaped the island in April 1901 and found a sanctuary in United States where he spent the remainder of his life. The second escape attempt received much more publicity. Henri Charrière and Sylvain managed to escape the island, and their exploits were described in the book and movie adaptation called "Papillion".
The worldwide public found about the horrific conditions inside this prison colony after the much publicized accounts of French army captain Alfred Dreyfus that was wrongfully accused of treason in 1895, and after decade of legal combat he was final released in 1908. After the prison was closed, it was used as a launchpad for space rockets, but today it's a tourist attraction.