Alfred George Hinds - Escape from Prison
Alfred George Hinds todays remains remembered as one of the most celebrated British prison break artists. During his life he managed to escape from not one, but three heavily guarded prisons, all in attempt to prove his innocence to the English legal system. He spent large portion of life battling the legal system with his impressive knowledge of the law, eventually winning the case for libel against him after 13 unsuccessful appeals to the courts.
Alfred Hinds was born in Newington Butts, London in1917. He grew up as a orphan in a children's home where he received horrific punishment after his early thieving attempts. At the age of seven he escaped, and continued his criminal life until his first arrest for petty theft. He very quickly escaped the Borstal institution for teenage delinquents, and eventually found himself enlisted in British army during the Second World War. He did not spend much time in the army, and in 1953 was arrested for jewelry theft and sentenced to 12 years imprisonment. Two years later he managed to open a locked door, climb 20 foot prison wall and escape. This impressive feat brought him the nickname "Houdini" Hinds, which he would carry to the rest of his life.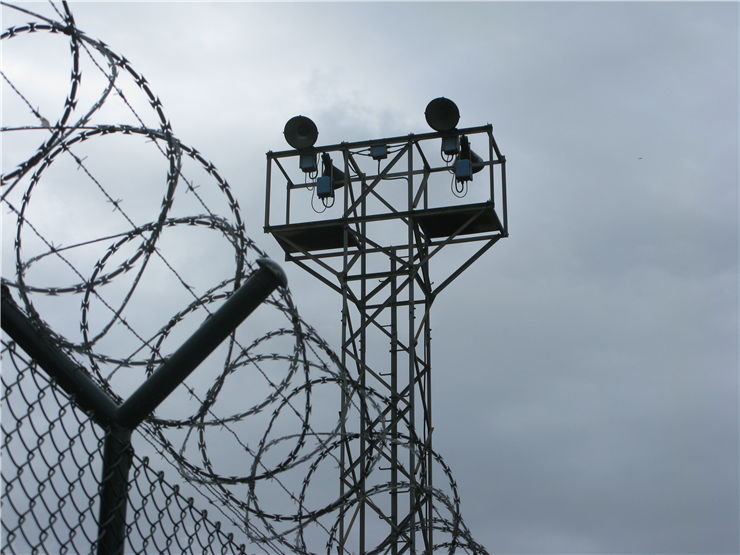 After spending 248 days as a fugitive, he was finally arrested in 1956 by Scotland Yard and was again sent to prison. However, Hinds filed a complaint against the officers who arrested him and during one of his hearing at court he managed to obtain the padlock and lock the two prison escorts in the toilet! He successfully escaped the courthouse on foot, but was arrested only five hours later on the London's airport. Only a year later he managed to escape yet again from high security Chelmsford Prison. This time he managed to stay free for two years, during which he consistently petitioned his legal case to the authorities. He publicized the story of his life as much as he could, which created great public interest for his court cases.
After Hinds got out of the prison (this time legally), his memoirs and public appearances made him instant celebrity in England. His adventurous life, numerous prison attempts and knowledge of the law gave him the opportunity to become public speaker in several debates that criticized English law. He died on January 5, 1991.